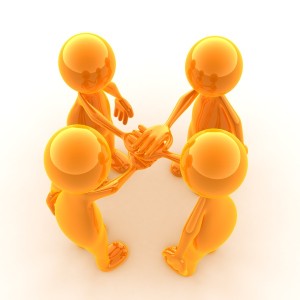 It is the policy of ENTERDEV as dedicated to "software development, marketing and consulting in computer programs" recognize the importance of human capital and engage the highest level of the organization to the implementation and continuous improvement through Management System Safety and Health at Work, which is aimed at promoting and maintaining the physical, mental and social welfare of workers and other stakeholders, providing safe and suitable places work.
ENTERDEV undertakes to promote the active participation of all stakeholders in the development of OSHMS and declares its commitment to fulfilling existing national regulations applicable in the field of occupational risk and allocating human, technological and financial resources necessary to fulfill the objectives and activities of the system.
Likewise every person that becomes part of the company assume responsibility commitment to integrity in line with the objectives of this policy and in favor of the welfare of the organization.
ENTERDEV Company states that the prevention and control of occupational risks is not the sole responsibility of the area of ​​safety and health at work but also for all people who work in it, being part of each worker and especially those who have low responsibility to carry out activities involving risk to the organization.
Therefore, this policy is considered a special element in the consolidation of an organizational culture that thinks in the care and welfare that we are part of the Company